Methane is a colourless, odourless flammable gas that is the main component in natural gas. In oil and gas production, methane is released into the atmosphere when natural gas is incompletely combusted, vented, or leaked in a regulated process.
Why do we want to reduce methane emissions?

Methane is a greenhouse gas and increased concentrations of methane in the atmosphere contribute to climate change. Reducing methane emissions from oil and gas operations is recognized as one of the most effective ways to reduce greenhouse gases.
Energy companies are doing their part to conserve emissions through gas capture, combustion and leak detection and repair program improvements. But some natural gas is still lost during normal operations.
What are we doing about methane emissions?
We conduct 4,000 to 5,000 inspections a year on oil and gas infrastructure and if unauthorized or "fugitive" methane emissions are found, companies are required to address them.
As part of B.C.'s efforts to achieve equivalency with federal methane emission reduction regulations, the BCER has introduced a new Public Request for Investigation Form. If you suspect a non-compliance with the BCER's methane regulations, complete the Request for Investigation Form.

We've also developed methane emission regulations to address the primary sources of methane from B.C.'s upstream oil and gas industry, which are:
Pneumatic devices
Equipment leaks
Compressor seals
Glycol dehydrators
Storage tanks
Surface casing vents
New methane regulations came into effect on Jan. 1, 2020 and are designed to reduce methane emissions by 10.9 megatonnes of carbon dioxide equivalent over a 10-year period, which is like taking 390,000 cars off the road each year.
This made-in-B.C.-approach was developed along with the Ministry of Energy, Mines and Low Carbon Innovation and the Climate Action Secretariat of the Ministry of Environment and Climate Change Strategy, with input from environmental groups and industry.
Equivalency
B.C. worked closely with the federal government on an equivalency agreement resulting in the standing down of the federal methane regulations in B.C.
On April 4, 2019, The Government of Canada published Notice with respect to the availability of an equivalency agreement in the Canada Gazette.
An Order Declaring that the Provisions of the Regulations Respecting Reduction in the Release of Methane and Certain Volatile Organic Compounds (Upstream Oil and Gas Sector) Do Not Apply in British Columbia: SOR/2020-60 and an accompanying Regulatory Impact Analysis Statement were published on April 15, 2020.
Methane Research
Ongoing collaboration between government, industry, the regulator and non-profits is necessary to ensure B.C. is a global leader in climate action. Although provincial initiatives are already underway, including CleanBC, it's also important to focus on specific research that will manage and reduce the release of methane from oil and gas operations. The BC Oil and Gas Methane Emissions Research Collaborative (MERC) is a joint initiative to support B.C.'s emissions targets and find ways for further reductions. All members have agreed to share funding, information and resources to advance research and broaden scientific understanding, and have established a research plan that will lead to recommendations to meet necessary methane reduction goals.
The BCER is also a member of the BC Oil and Gas Research and Innovation Society (BC OGRIS), a not-for-profit society which focusses on addressing knowledge gaps to inform environmental, operational and health and safety policy and practices related to B.C.'s oil and gas industry. BC OGRIS has supported several research studies, including a comparison of top down and bottom up methane emissions methods led by researchers at Carleton University. For other projects, both ongoing, and completed, check out the BC OGRIS webpage.
B.C.'s methane regulations are regularly reviewed and research studies help to increase our knowledge of current emissions and measurement technologies. To learn more about the Methane Regulations Review, go to the Methane Reduction page.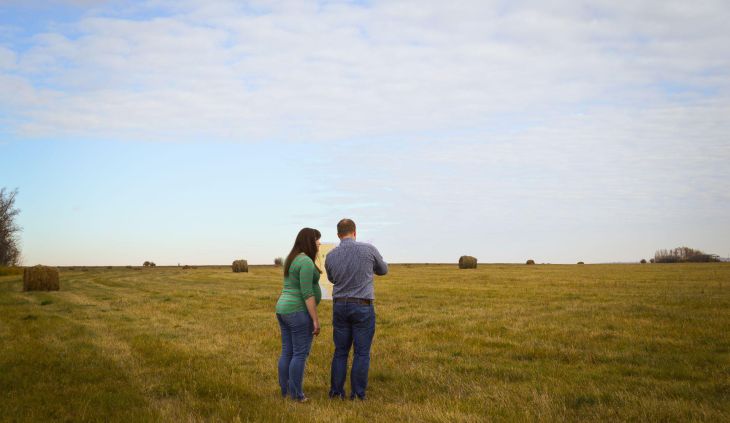 What's next?
We will continue working with industry, government, and environmental organizations to further our understanding of methane emissions and how best to manage and reduce its release from oil and gas operations. For more in depth information, visit our Methane Reduction page.