Environmental Engineering student Quinton Persson reflects on his summer co-op term with the BCER's Division of Safety and Compliance, working out of our Fort St. John office. He is filled with enthusiasm and passion for making a positive impact on our environment.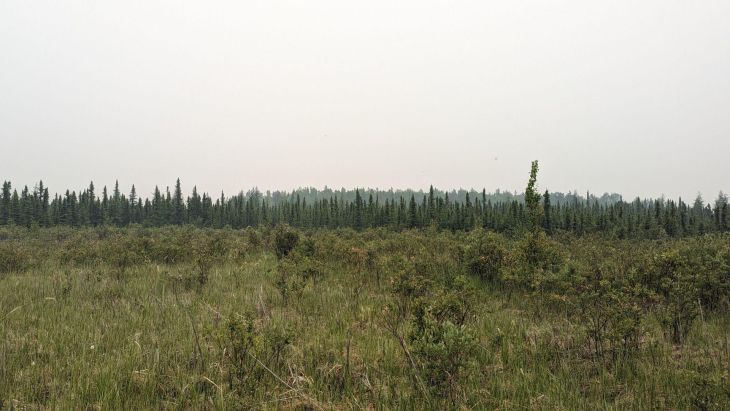 This summer, I have been delighted to have had the opportunity to work with the BCER's Environmental Management team on their Certificate of Restoration (CoR) Audit program. My responsibilities have primarily entailed analyzing CoR reports to ensure compliance with the environmental restoration standards set by the B.C. Government. However, I have also been fortunate to participate in full evaluations of selected sites, conducting soil sampling in areas of environmental concern.
I have particularly enjoyed being in the field, immersed in remote natural environments. It is my passion for these settings that drove me to pursue Environmental Engineering, and I am grateful for every opportunity to work in the great outdoors. During my field experiences, I have encountered a diverse array of wildlife, ranging from majestic black bears, moose, and elk to captivating birds, smaller mammals, and insects. These encounters have been humbling and have further solidified my commitment to safeguarding our precious ecosystems.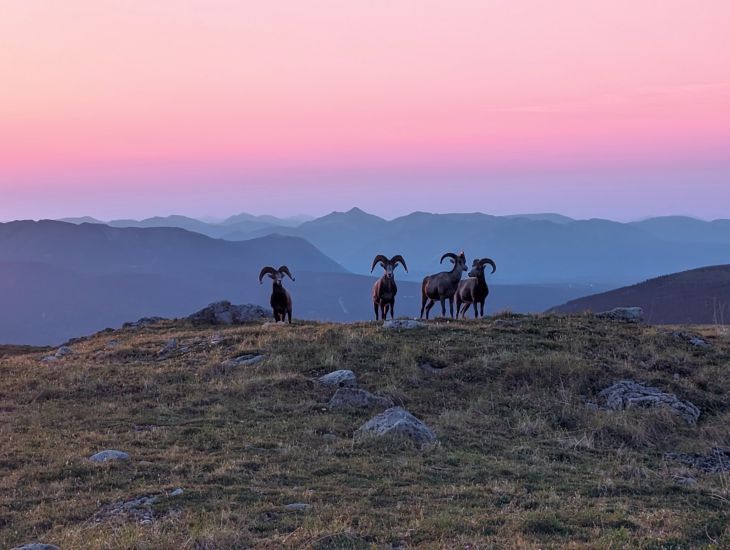 This co-op experience has been transformative, imparting me with invaluable skills and knowledge. In addition to honing my analytical abilities, I have learned the art of meticulous paperwork, a crucial aspect of ensuring a successful field expedition. I have also become particularly adept at identifying areas of potential environmental concern (APEC), thanks to the guidance and mentorship I have received at the BCER.
I am now even more determined to secure a role that allows me to work outdoors extensively. Combining my love of the natural world with a rewarding and challenging career would undoubtedly lead to a fulfilling and purpose-driven professional journey.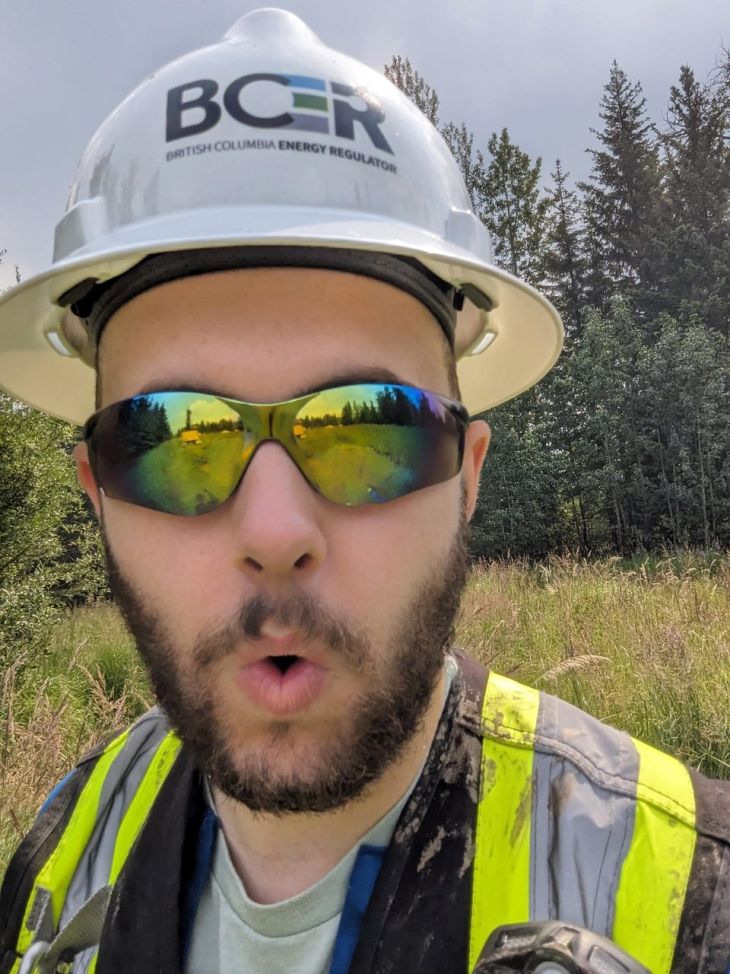 My time at the BCER has not only deepened my appreciation for the environment but has also fortified my path as a professional engineer. The skills and experiences I have gained during this co-op will undoubtedly play a pivotal role in achieving my career goals, enabling me to make meaningful contributions to environmental preservation and sustainable practices.
Thank you for taking the time to learn about my journey and aspirations. I remain excited and eager to continue learning and growing both personally and professionally.
---

published August 14, 2023