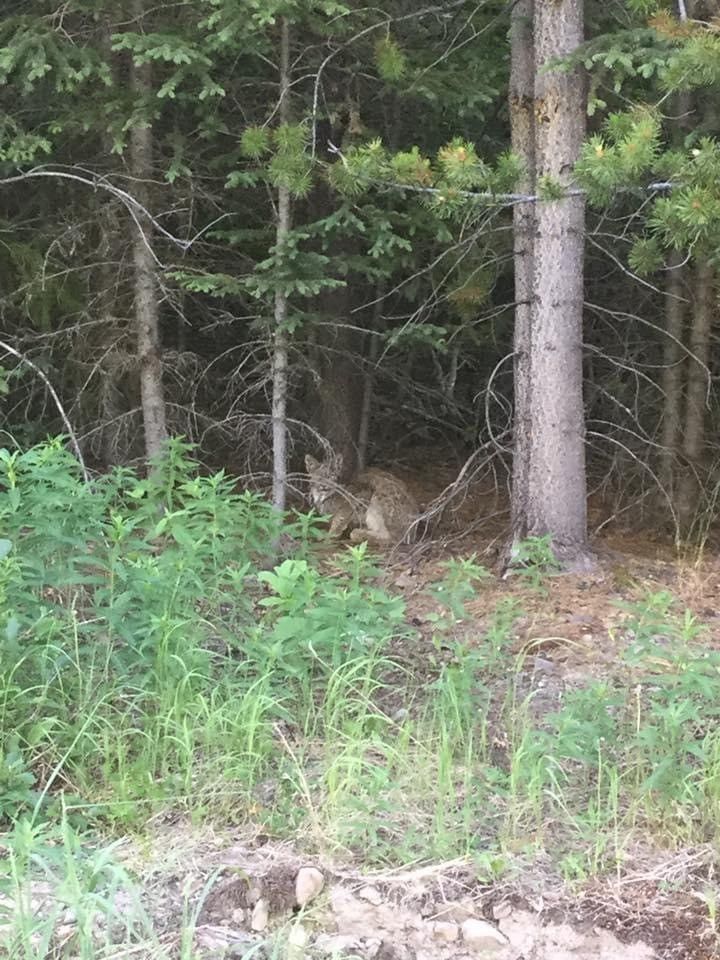 For the second year in a row the BC Energy Regulator (Regulator) hosted a leading-edge Environmental Monitoring Technician training program, providing skills training to B.C. Indigenous students for sustainable jobs in environmental stewardship and the emerging restoration economy. First offered in 2021, this program was offered again in 2022 due to overwhelming interest and success.
Using Stronger BC skills training funding provided by the Ministry of Advanced Education and Skills Training, we were again able to partner with Indigenous communities to develop a fully-funded environmental training program. Registration was open to Indigenous students across B.C. as the program was specifically designed for remote learning to help students earn certifications, while staying close to home. The response to the course was almost immediate. When registration opened, all 20 seats filled quickly, as did the course wait list.
The environmental training course content was designed based on input from Indigenous Nations, such as the type of learning and skills required, appropriate length of program, and important cultural supports.
"We appreciate the opportunity to work with communities to create and participate in the delivery of this training program", said Sara Dickinson, the Regulator's Executive Lead, Reconciliation and Engagement. "The emerging restoration economy is creating opportunities for partnerships, and we recognize the importance of traditional knowledge, skills and support of Indigenous people to restore the land."
This initiative is part of the Regulator's Indigenous Education Program (IEP), a partnership, started in 2017, with several post-secondary institutions across the province, to create scholarships and training program opportunities for Indigenous peoples. Since the beginning of the IEP in 2017, 228 students have participated in training worth $1 million, and $500,000 worth of awards have been created at eight post-secondary institutions. It's just one step the Regulator is taking to promote a holistic Indigenous presence throughout the oil and gas regulatory cycle and to support B.C.'s implementation of the United Nations Declaration on the Rights of Indigenous Peoples (UNDRIP).
The fully-subscribed Environmental Monitoring Technician Training program was provided by the Natural Resource Training Group. The class ran from Feb. 7 to March 15, 2022 with a combination of online learning and student-led field activities. Students acquired skills in several areas, including:
Environmental monitoring.
Wildlife, bird, and amphibian surveys.
Fish and fish habitat inventories.
Assessment and restoration.
Vegetation and soil surveys.
Erosion and sediment control.
Technical writing and reporting.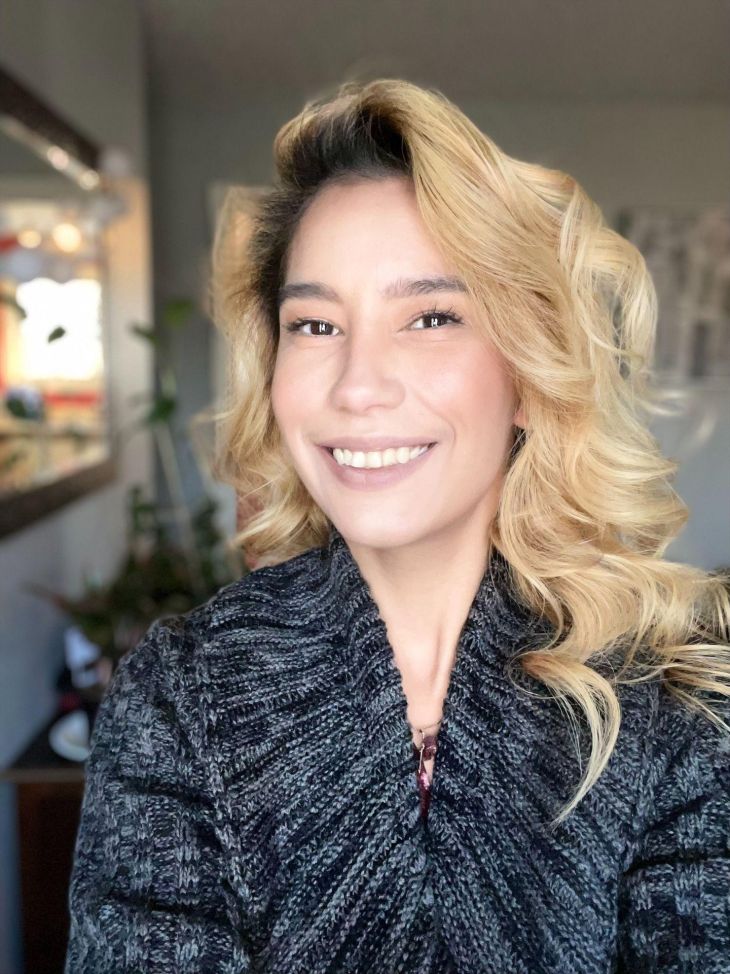 Cassandra, a community member at West Moberly First Nations, participated in the six-week training. She was encouraged to apply because she heard stories about this type of work from a few members and they all had one thing in common; they loved being outdoors. This kind of education interested her because growing up, her life was all about forests and nature. "My father worked in the forestry industry and loves trees as a hobby. Most of my knowledge of trees, land and life itself are from him. To be fair, he often came home from work excited about something new or cool and I was just the victim in the room to receive all this knowledge, but I am hugely grateful of course," said Cassandra. "I feel naturally drawn and comfortable to working outdoors.
"What I found most valuable was the 'Why we do what we do', 'The outcome', and 'The end results' from Fish Habitat Restoration, Wildlife studies, Streambank Restoration to Sediment and Erosion control. Everything learned in this program, came full circle, and came together to show why we have these processes in place. May sound cliche but that's what makes me really happy."
This program was fully funded for students, which included tuition, equipment and a stipend. For Cassandra, it was a dream come true because being able to take the course has opened her mind to more career options.
"I plan to keep on learning and improving my skills and knowledge in the field in hopes to see a positive impact on our environment, wildlife, and human life alongside the industry in our provinces." She plans to upgrade her education even more through college, and possibly enroll in the Land and Water Resource diploma program at Northern Lights College.
The Environmental Monitoring Technician training program has made her think of some different options that she'll be looking to, to gain a bit of experience in different fields before returning to school. "Land Reclamation Technician or Land Surveying are two options for an ideal future career", notes Cassandra.
To see what other programs or scholarships are available through the Indigenous Education Program, check out: https://www.bcogc.ca/how-we-re...