Large scale decommissioning and investigation programs predominantly on private land.
The Peace Region encompasses the more easily accessible fields surrounding Fort St. John and Dawson Creek, including Buick, Fireweed, Flatrock, Fort St John, Red, Rigel, Oak, South Peace and Stoddart.
In the Peace Region during Fiscal 2020/21:
79 wells were downhole abandoned
219 sites were deactivated and/or decommissioned
85 sites were investigated
12 sites were remediated
10 sites received a Certificate of Restoration Part 1
30 sites were reclaimed or revegetated
8 sites received a Certificate of Restoration Part 2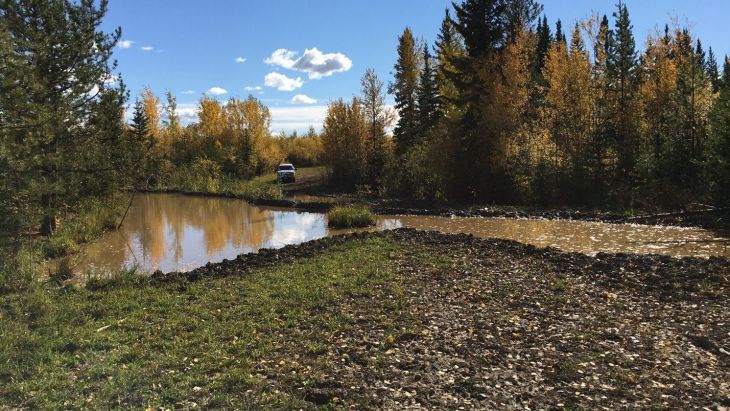 FUN FACT!
Beavers are one of the hurdles we face as a group. Those pesky critters build dams across our roads, so we must have a good working relationship with those little fellas - working around them!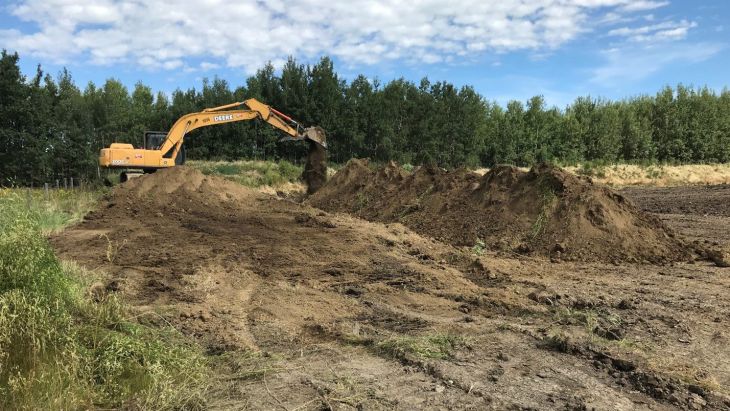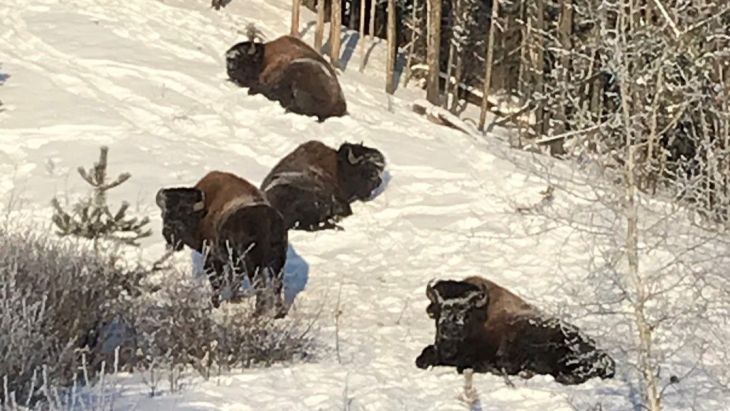 Gentle giants? Don't let bison fool you. It's best to take a wide berth with these animals. Often found on or around our sites, the best approach is to give them space and let them clear out on their own accord.